Can we create paintings using the techniques of old artists via machine learning? With Neural Style Transfer between images, it certainly is possible.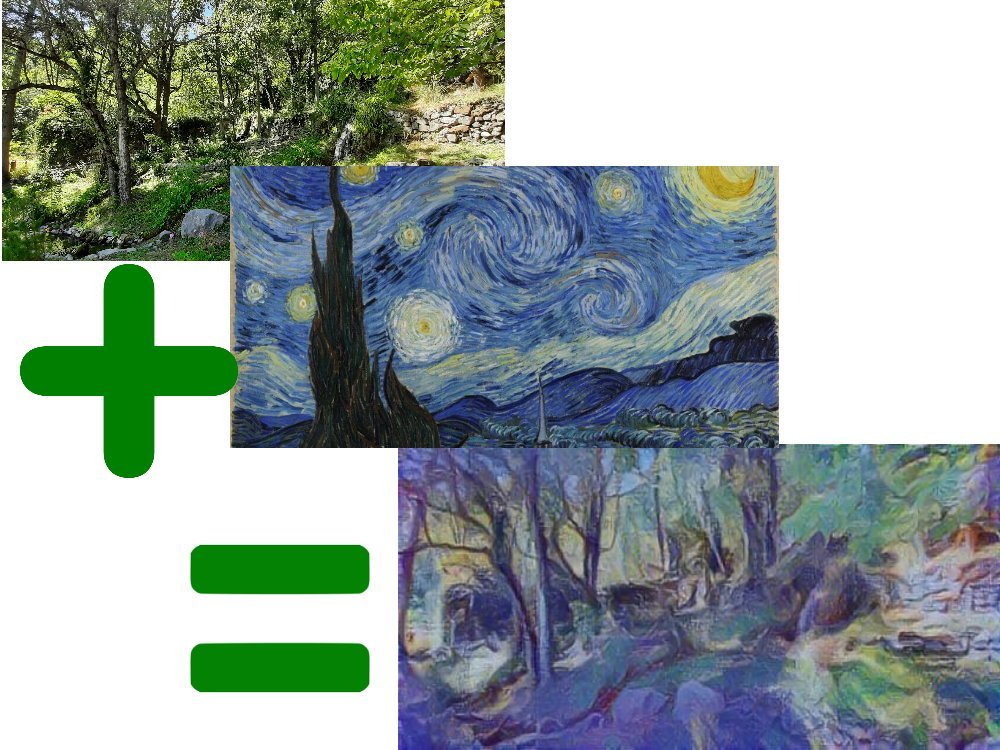 The process is quite simple and can lead to multiple results. First, the user uploads a base image. Then, a style image can be provided. This style image could be any reference painting from any artist.
Then, using a machine learning model, this style is transferred onto the base image to create a spectacular art piece.
For those who are not artistically inclined, this could certainly be a great thing. Although the project and the research is in its beginning stages at the moment, it could lead to big results over time.
If you are curious, follow Picasso AI to stay up to date for upcoming news.